Our priority is investing in young men, 14 to 18 years old, without fathers in their lives.
We value authentic relationships and believe that every young man is one caring adult away from being a success story.
At Blue Sky Ranch we know that everyone faces challenges at one time or another.
We believe our story has given us a unique ability to bring hope and healing into your story. Mentoring
There is a large, under-served population of fatherless boys age 14 and up. Boys without fathers (or responsible fathers) are missing out on key development moments on their way to becoming men. At Blue Sky Ranch, we pair fatherless boys with trained male mentors to build healthy relationships.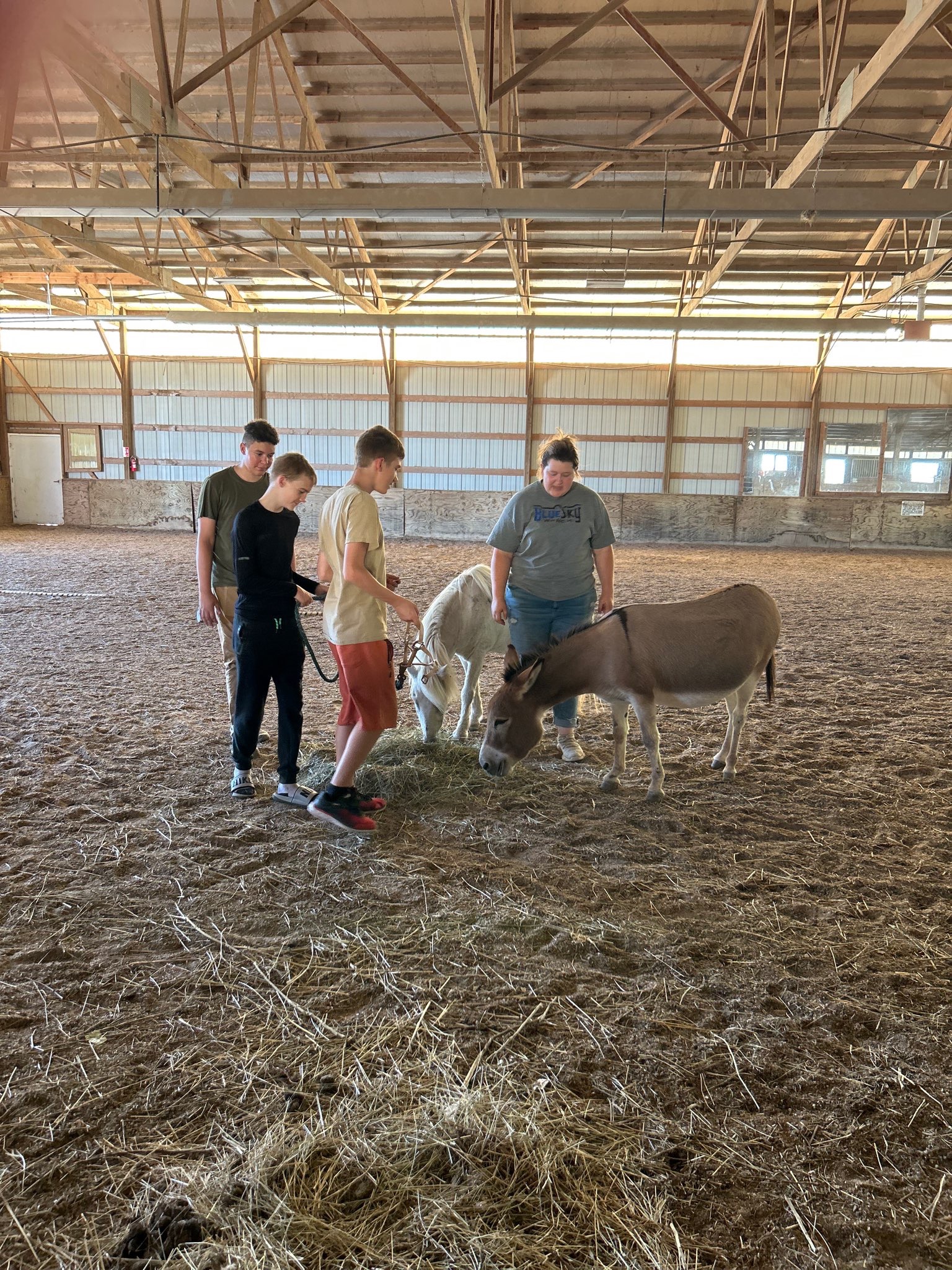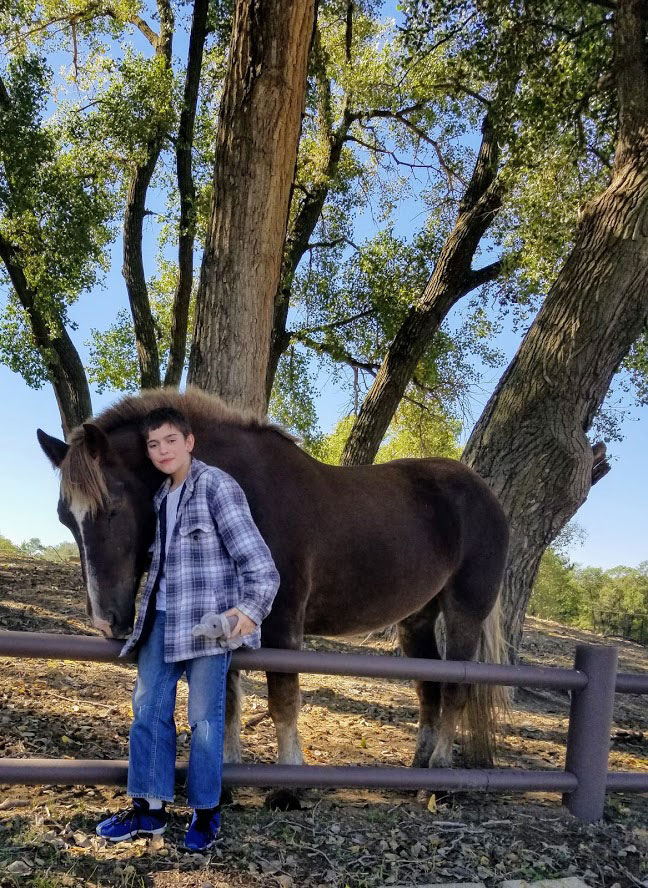 Horses Make A Difference
Horses are very intuitive creatures and possess an acute sense of awareness to everything that is going on in their environment. They are extremely sensitive to the actions of humans and have the uncanny ability to pick up on our non-verbal behavior. Horses are completely honest in the way they react to situations. They do not have the ability to lie or gauge their reactions to spare anyone's feelings.
Donor Testimony
"Kathy and I support the ministry
at Blue Sky Ranch because of
the impact they are having in
young men's lives. The need is
huge and they have proven
themselves to serve faithfully
over years. Their programs and
activities produce changed lives
by combining relational modeling,
practical skill development, and
spiritual instruction."
Paul White, Ph.D.
President, Appreciation at Work
Take the next step
Ready to learn more? Contact us today for more information about our therapeutic programs.