Our priority is investing in young men, 14 to 18 years old, without fathers in their lives.
We value authentic relationships and believe that every young man is one caring adult away from being a success story.
At Blue Sky Ranch we know that everyone faces challenges at one time or another.
We believe our story has given us a unique ability to bring hope and healing into your story.
Equine Therapy Services
At Blue Sky Ranch, we believe true healing begins with a client-focused unique treatment approach. Our Therapy Horses play a critical role assisting in the transformation of many lives. Our program serves children, youth, veterans, families, and individuals with physical, cognitive, or emotional challenges.
Equine Assisted Psychotherapy (EAP) involves working with a Clinical Therapist, an Equine Specialist, and at least one horse. This unique experience creates an opportunity to gain self-awareness in order to change negative behavior life patterns. EAP is an exceptional experience – an alternative to In-Office Therapy – in which we integrate therapeutic skills and methods such as: EMDR, Cognitive Behavior Therapy, Group Therapy, and Interpersonal Therapy.
Building a relationship with a horse can shed light on an individual's capacity to experience and express feelings and his/her ability to initiate and maintain healthy relationships. Working with a horse often enables us to clearly see the challenges we face because of a horse's ability to mirror our own struggles and emotions.
We look forward to being part of your success story of hope and healing!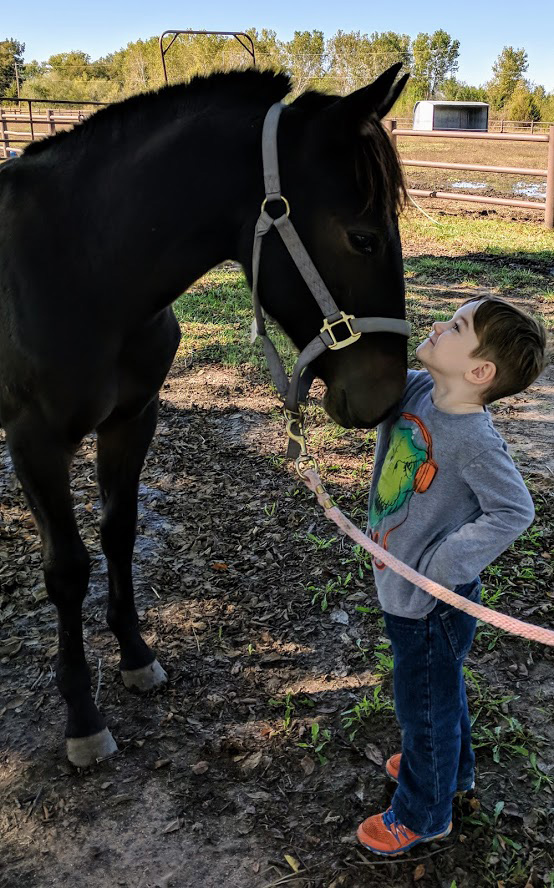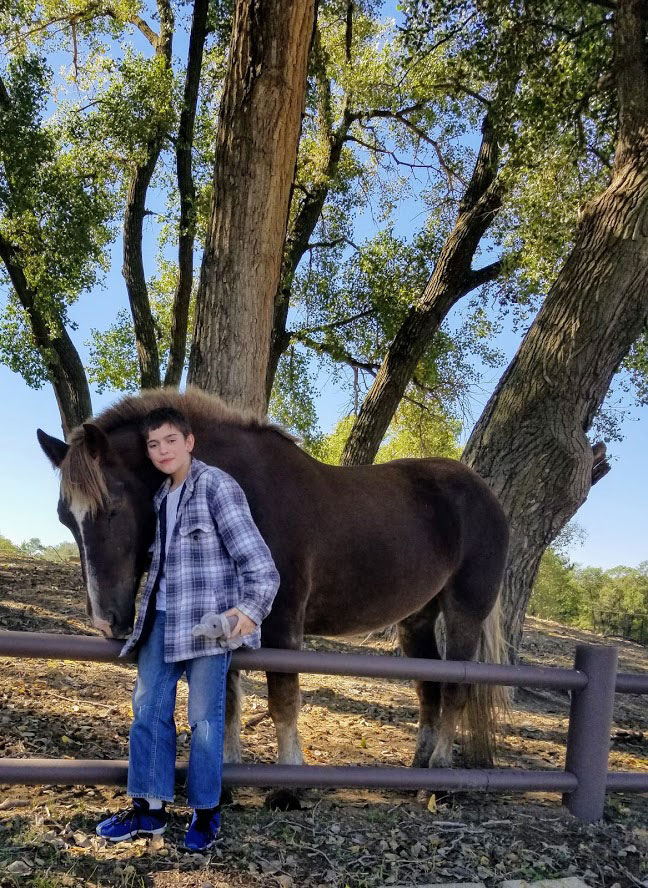 Horses Make A Difference
Horses are very intuitive creatures and possess an acute sense of awareness to everything that is going on in their environment. They are extremely sensitive to the actions of humans and have the uncanny ability to pick up on our non-verbal behavior. Horses are completely honest in the way they react to situations. They do not have the ability to lie or gauge their reactions to spare anyone's feelings.
Frequently Asked Questions
Questions about Blue Sky Ranch? Please see a few of the commonly-asked questions here. If you need more information or have other questions or requests, contact us today.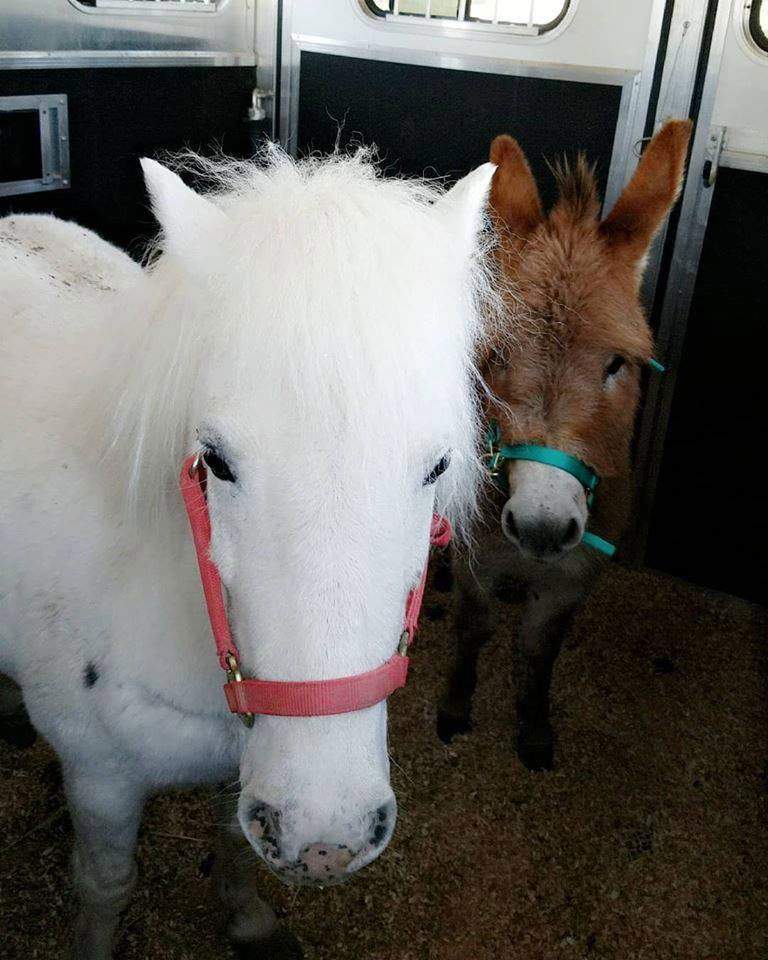 What Types of Therapy Are Available at Blue Sky Ranch?
Blue Sky Ranch offers Equine Assisted Psychotherapy and also General Psychotherapy without the use of horses. The areas of expertise are as follows:
We love to work with youth at risk, veterans, children with autism, families, couples, and anyone in need of creative solutions to longstanding mental and emotional challenges. Many of the individuals we serve have come to us experiencing a variety of difficulties including:
Personal issues
Focus problems and Attention Deficit Disorder
Social anxiety or shyness
Anxiety
Trauma
Anger and acting out
Grief and loss
Poor self-esteem
PTSD
Substance abuse recovery
Communication
Interpersonal relationship dysfunction
Stress
Burnout
Family Counseling
Marital Counseling
Does Blue Sky Ranch offer Equine Assisted Learning?
Yes. BSR offers EAL in the following areas:
Equine Assisted Learning is also an available service offered at Blue Sky Ranch. This involves working with horses in the following areas:
Basic Life Skills
Social Skills
Following Directions
Communication Skills
Leadership Skills
Premarital Counseling
Team Building
Alternative Behavior
Tutoring
For more information in this area, please contact Camber White at 316-218-3486.
Does Blue Sky Ranch Offer Horse Boarding?
Blue Sky Ranch no longer offers Horse Boarding Facilities to the Public.
Can I Rent a Horse to Ride at Blue Sky Ranch?
Blue Sky Ranch does not rent our horses to the public.
Is Blue Sky Ranch Open to the Public for Fishing, Hunting, Camping, Events, Etc.?
Blue Sky Ranch is a private facility with our 501(c)3 as our primary focus at this time. HOWEVER, we are planning on renovating one of our barns to use as an event venue in the near future. We will let everyone know as soon as we are ready to open this venue to the public.
Can I Volunteer at Blue Sky Ranch?
Blue Sky Ranch is in the process of developing a volunteer program. If you are interested and would like to receive information in this area, please contact Tammy White at 316-648-2745.
"Beautiful ranch and wonderful people who really care."
"Wonderful people, beautiful ranch! Extremely helpful! Thank you for the great stay!"
Take the next step
Ready to learn more? Contact us today for more information about our therapeutic programs.