Healing Through Equine Therapy
Equine Therapy Services
Equine therapy builds skills in multiple areas depending on the person. Working with a horse often helps us see the challenges we face because of a horse's ability to mirror our own struggles and emotions. Our therapists in Haysville, KS guide individuals through the mirroring process with horses while also reorienting the ability to communicate effectively. The natural responsiveness of horses to confident and positive communication styles allows us to help people enhance and recover this type of verbal skill set.
Other core abilities which equine therapy often cultivates include problem solving, work ethic, personal responsibility, teamwork, confidence, attitude, emotional growth, relationship building and more.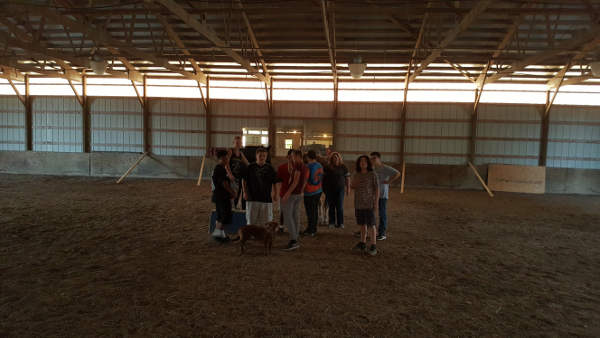 What does Blue Sky Ranch Mentoring look like?
We are present in their schools, tutoring boys in their classroom during the school day; leading programs in their neighborhoods, engaging them at the ranch and offering life changing therapy for their specific needs; while developing relationships with their family members.
We love to work with youth at risk, veterans, children with autism and anyone in need of creative solutions to longstanding mental and emotional challenges. Many of the individuals we serve have come to us experiencing a variety of difficulties including:
Personal issues
Focus problems and Attention Deficit Disorder
Social anxiety or shyness
Anxiety
Trauma
Anger and acting out
Grief and loss
Poor self-esteem
PTSD
Substance abuse recovery
Communication
Interpersonal relationship dysfunction
Stress
Burnout
Summer Camps
Our ranch is also open for summer camps serving under served and/or special needs children. We provide a variety of opportunities for large groups and individuals that ultimately help each person move forward with healing in their life.
Horse Boarding
When it comes to boarding horses, our amenities are spacious. Our facility includes an indoor and outdoor arena, six acre pond and beach, rider's lounge, secure tack rooms, 40 acres of perimeter riding with interior pasture and beach riding. We also offer the opportunity to swim your horse in the lake and more. All boarders have access to the lake, camping area and picnic areas. 
Birthday Parties
We offer a variety of options for parties from our tree covered camp ground to a fun filled time on our beach. Call Tammy for more information at 316-648-2745.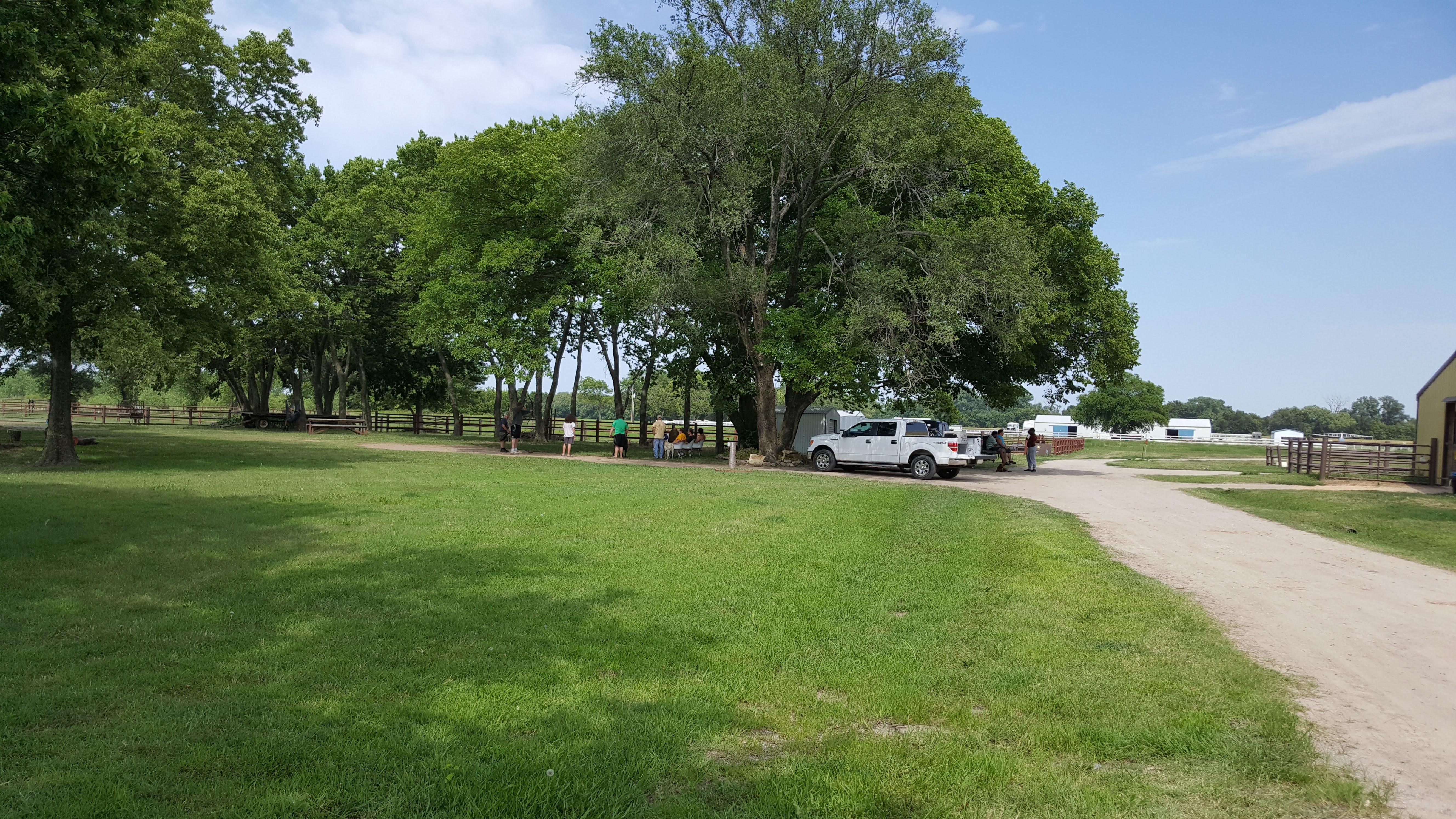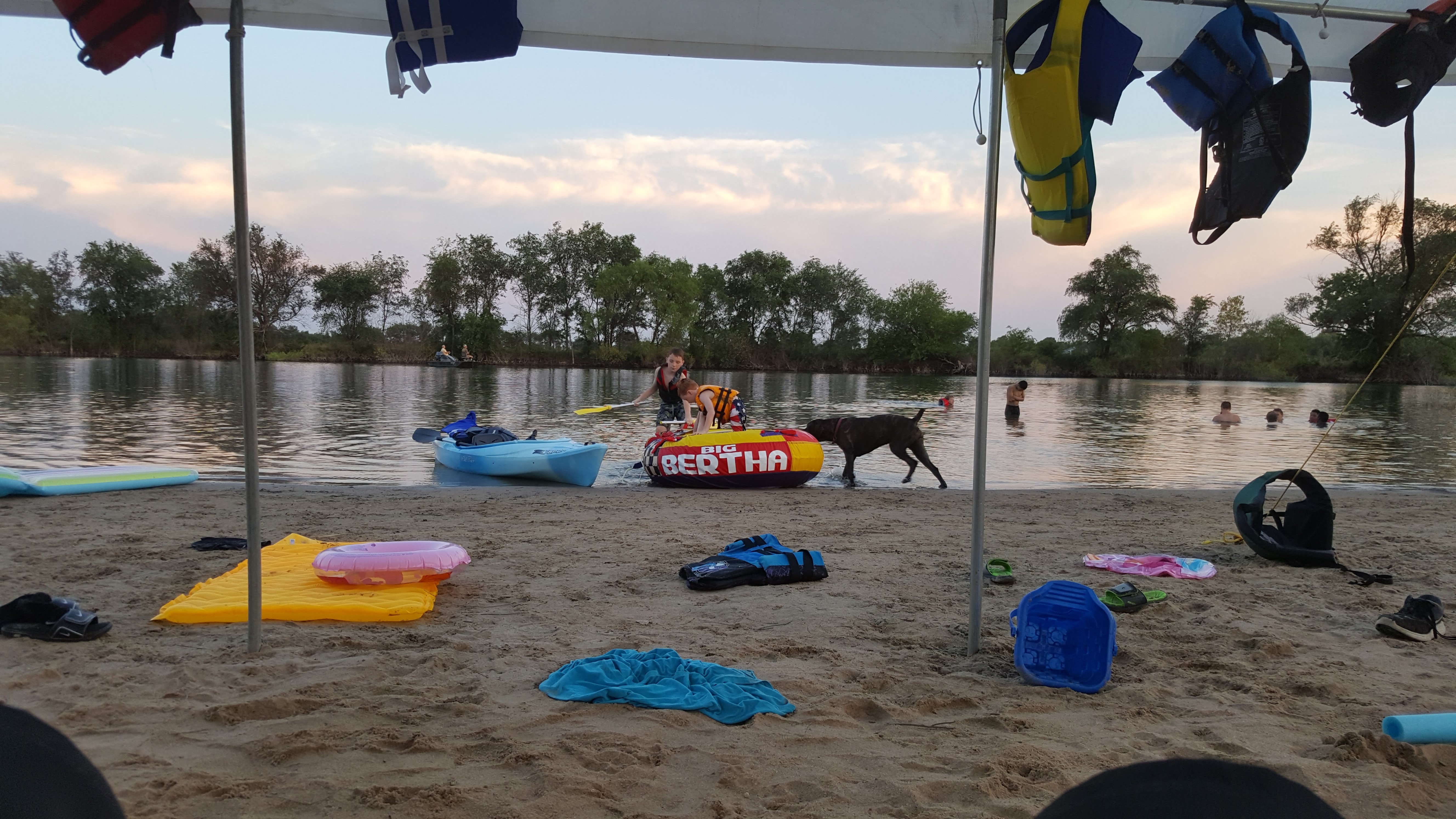 Take the next step
Ready to learn more? Contact us today for more information about our therapeutic programs.